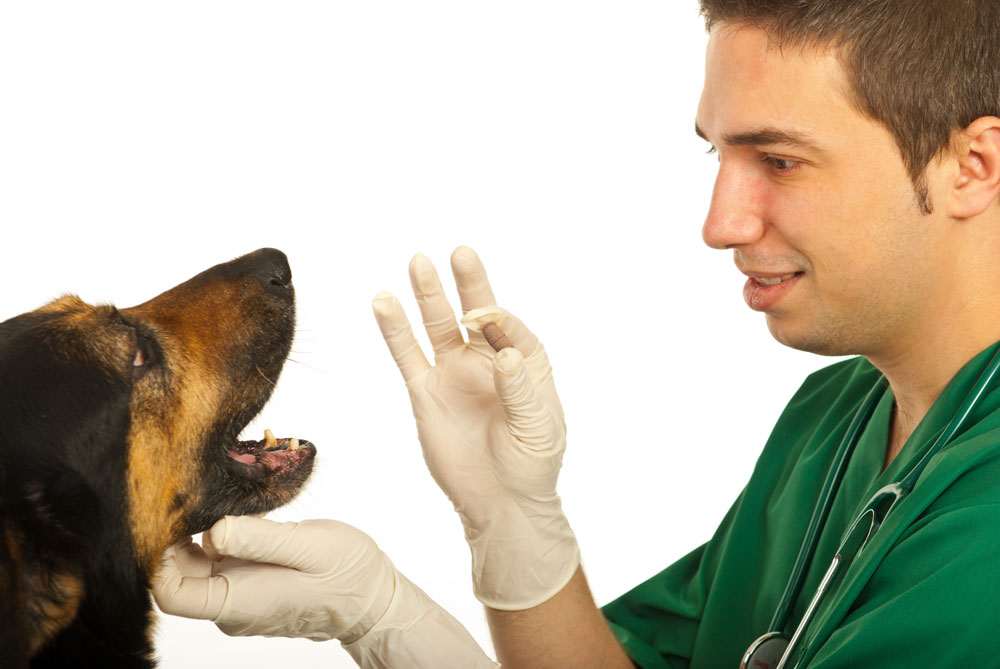 Rilexine® contains cephalexin, a first generation cephalosporin antibiotic.
Rilexine® is an easy to give highly tasty tablet. It is used to treat infections of the skin, bladder, lower urinary tract, intestines and mouth.
Cephalosporins are naturally occurring antibiotics similar to penicillin.
First-generation cephalosporins are potent, safe and widely useful as first-choice antibiotics for a wide variety of bacterial infections. Compared with later generation cephalosporins Rilexine® is not a protected antibiotic restricted for severe difficult cases. Compared with penicillins, Rilexine® has low protein binding leading to high penetration into infected tissues – especially the skin making Rilexine® an excellent choice for skin infections such as pyoderma and folliculitis.
Rilexine® is absorbed well from the intestines making oral administration an ease and effective way to administer the medication at home. Rilexine® comes in three sizes and can be used in cats or dogs. The tablets are flavoured with New Zealand beef for easy administration.