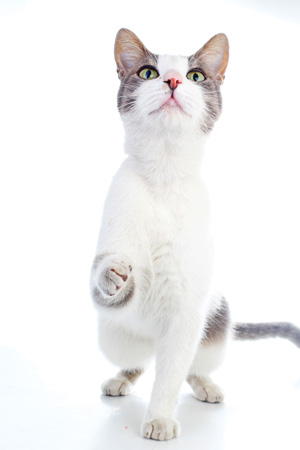 Zoletil® 100 is a safe and effective dissociative agent that can be used as a sedative, a tranquiliser, for brief anaesthesia or for general anaesthesia. It can be given by either intramuscular or intravenous injection.
Zoletil® 100 can be used in a wide variety of species, including both wild and domestic cat and dog species.
Zoletil® 100 can be used for a wide variety of procedures such as X-rays, dressing changes, eye examinations and wound repairs.
Zoletil® 100 comes as a white powder in a sterile bottle containing the active ingredients tiletamine and zolazepam. These are stable and preserved as the dry powder. When dissolved in sterile water the product becomes a solution of 50 mg per ml each of tiletamine HCl and zolazepam HCl. Refrigerate after reconstitution, use within eight days.
Registered pursuant to the ACVM Act 1997, No. A5727
Zoletil® 100 is available only under Veterinary Authorisation.